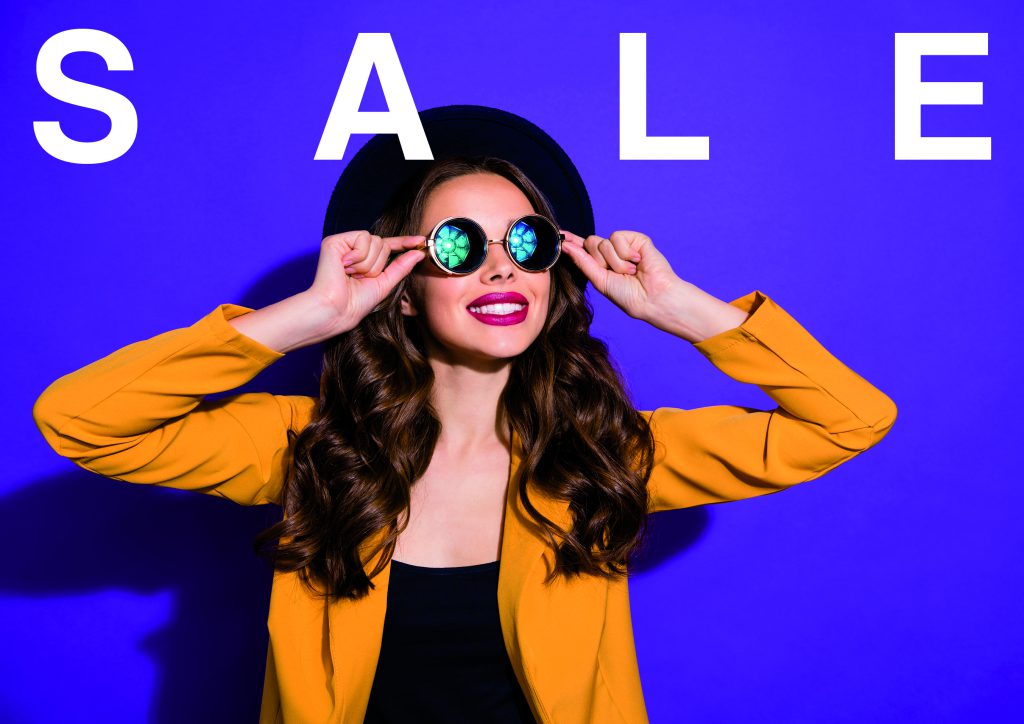 Our Sale ends on Monday, January 17, 2022.
Many frames and sunglasses from famous fashion houses we sell for half price.
Think of sunglasses on strength, a cheerful leisure goggles or glasses for special occasions.
You also get 10% off the glass [also Varilux] in a sale-frame.
See you soon.