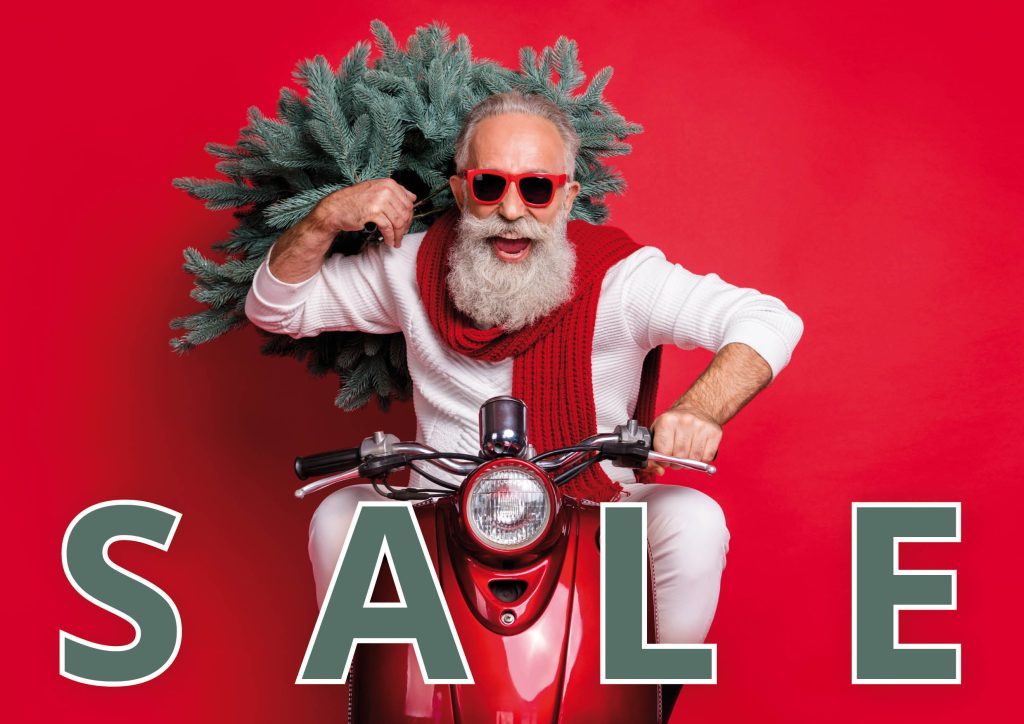 Our Sale starts on Monday Januari 2, 2023 and ends on Saturday, January 14, 2023.
Many frames and sunglasses from famous fashion houses we sell for half price.
Think of sunglasses on strength, a cheerful leisure goggles or glasses for special occasions.
You also get 10% off the glass [also Varilux] in a sale-frame.
Happy New Year and see you soon.